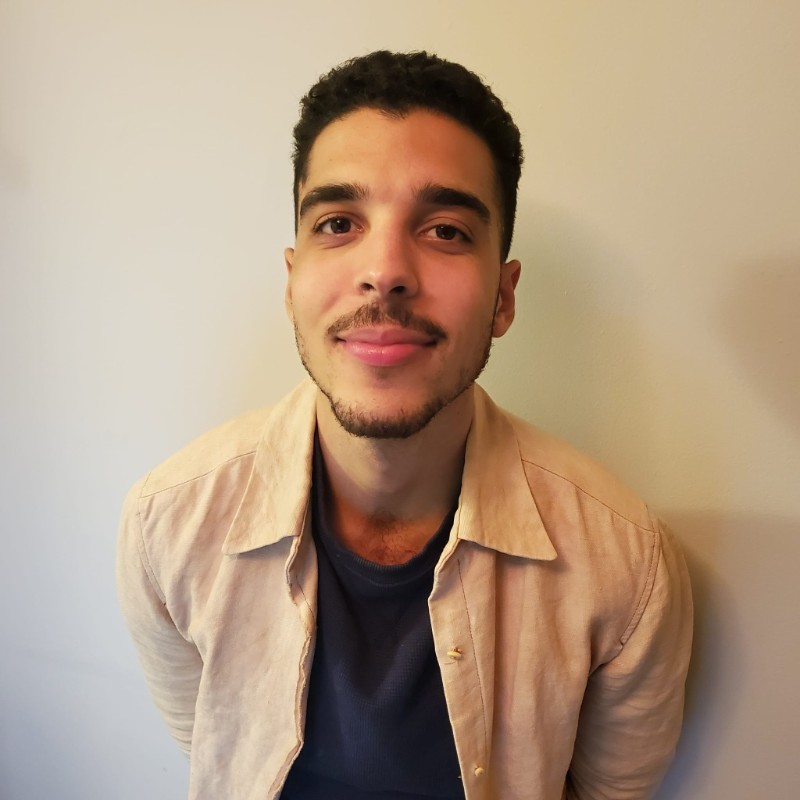 About me
I am a recent UX /UI bootcamp graduate and Graphic Designer looking for a role in a company that aspires to delight its customers with inspiration and creativity.
I am a diligent, motivated and entrepreneurial individual that can turn around projects in a timely fashion. A passionate learner, I am expanding my knowledge of UX/UI design and stop motion animation. I enjoy bringing a creative mindset to complex problems, alone and with a team.
Qualitative Research
I started my career as a graphic designer, we had to show our process which allowed me to gain a great deal of experience conducting in-depth interviews and qualitative research methods as well as learning the tools for good design.
Prototyping
In my first UI designer job, I had the opportunity to perfect my prototyping skills. My favorite tools are Adobe XD and Figma.
UI Design & Branding
In 2020 I joined a design studio as a intern to improve my UI and graphic design skills. Since then I've been involved in UI design and branding projects as well and was so passionate about it , so I took the UX/UI Brainstation course.